Your New Favorite
Beverage Cooler
Where will you take yours?
what is your
Drink of Choice?
Adjustable backpack straps, easy to pour spout & 2 exterior pockets for collapsible cups or phone make it the ultimate portable beverage cooler for wine, beer, juice, or premixed cocktail - it's up to you...
ORDER NOW
Let's Save You Some Money
Your purchase includes a refillable, 3L bladder (that's 4 wine bottles). Why settle for buying expensive drinks everywhere you go when you can bring your favorite drink along with you?
ON THE GO
Keep it Cool
Your WynoPaco includes 3 ice packs but can hold up to 6 total. Say goodbye to warm drinks - it's time to keep it cool.
ORDER NOW
When you purchase your WynoPaco, you automatically receive 1 refillable bladder (3 liters) and 3 ice packs
The included refillable bladder you receive with your order holds up to 3 liters. This means you can fill it with four 750 ml bottles of wine.
We've yet to get a return but if your WynoPaco doesn't suit your needs, you can return it within 30 days of your purchase for a full refund.
This one is up to you! Wine, beer, juice, water, iced tea, a pre-mixed cocktail...you choose your favorite beverage and the WynoPaco will be sure to keep it cool for you on the go!
A Party Necessity
Your soon-to-be favorite party necessity. Your friends will thank you...trust us.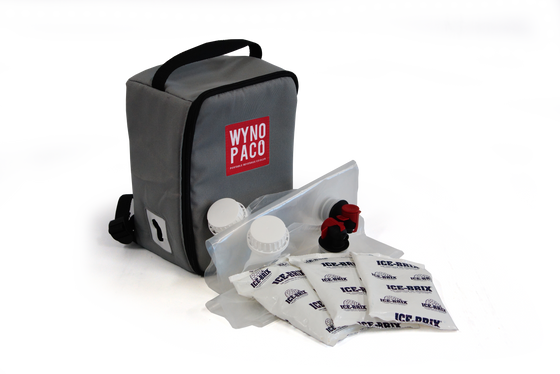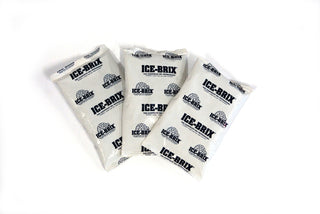 Be prepared with
All the Things
Like your drink extra cold? We've got you covered. Want a couple shatterproof wine cups? Check. Extra beverage bladder for back up? Let's do it.
Shop All Products
LET'S GET YOU READY FOR the
BEST. SUMMER. EVER.
Did you know we are so confident you'll love your WynoPaco that we have a "100% Happiness Guarantee"? That means if you don't love it, you can return it for a full refund. You've got nothing to lose...
Ship Me My WynoPaco